Consistently listed on the best jobs of the future is the world of engineering.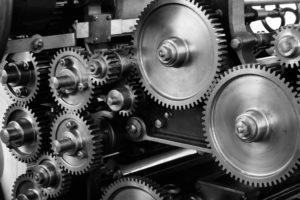 It's all about designing, creating, building, and putting solutions in place. If you feel like the world around you isn't perfect yet, become an engineer. You might not make the world perfect, but you'll be surrounded with people who think the same way.
The reason engineers have such a healthy future is because the future will be full of problems.
How do we feed a planet with 10 billion people?
How do we build houses without using up the world's resources?
How we do get energy for free?